Greater Philadelphia Wedding DJs and more!
The art of celebrating begins with the entertainment.  Customized entertainment is the foundation of any memorable celebration.
What are YOU planning?  A Wedding? Corporate Event? Party? Whatever the event you're planning here in the greater Philadelphia area, you'll find the customized entertainment options tailored to your unique style with Starlite Entertainment.
We offer packages as a starting point. But you can customize them according to your taste and budget. In essence, you determine the price by selecting only the options and add-ons that complement your style and the type of event you're planning.
We take it from there.  Starlite DJs and MCs are entertainment professionals who know how to engage your guests with just the right amount of interaction to pack your dance floor.
We live to celebrate.  Your celebration should be full of life, and that begins with awesome music and the professional team from Starlite Entertainment. Together, we will create a custom entertainment plan that ensures your event is everything you dreamed it would be, and more.
DJ Chuck Colletti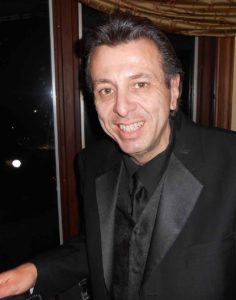 DJ, Host, MC, Game Host | 32 Years Experience with the Entertainment Business,
1982 to 1985 Band Member, MANTIS
1985 to 1989 Band Member, MYSITQUE
2008 to Present, STARLITE ENTERTAINMENT
Cell: 1-484-368-2248
DJ Paul Catagnus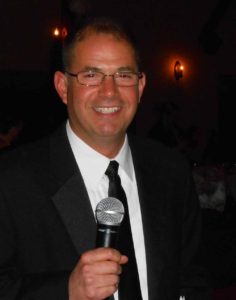 DJ, Host, MC, Game Host | 36 Years Experience with the Entertainment Business
1978 to 1998 Band Leader, MYSTIQUE
1998 to Present, STARLITE ENTERTAINMENT
Cell: 1-215-570-2298